The Paris Agreement's goal is to limit global warming to 1.5ºC, and at d-flo, we're changing our entire business to make sure that we contribute in every way we can.
Our sustainability commitments go beyond mere policy. We've put our environmental responsibilities at the core of everything we do, making tangible changes to operate with the minimum  of impact.
As a business, we made a commitment during 2022 to become carbon-neutral by the end of the year. Partnering with Positive Planet to undertake detailed carbon accounting and analysis of our footprint our efforts were rewarded with us being certified as a carbon negative company. We remain continuously committed to the IEMA carbon management hierarchy, prioritising avoidance and reduction before replacing and offsetting.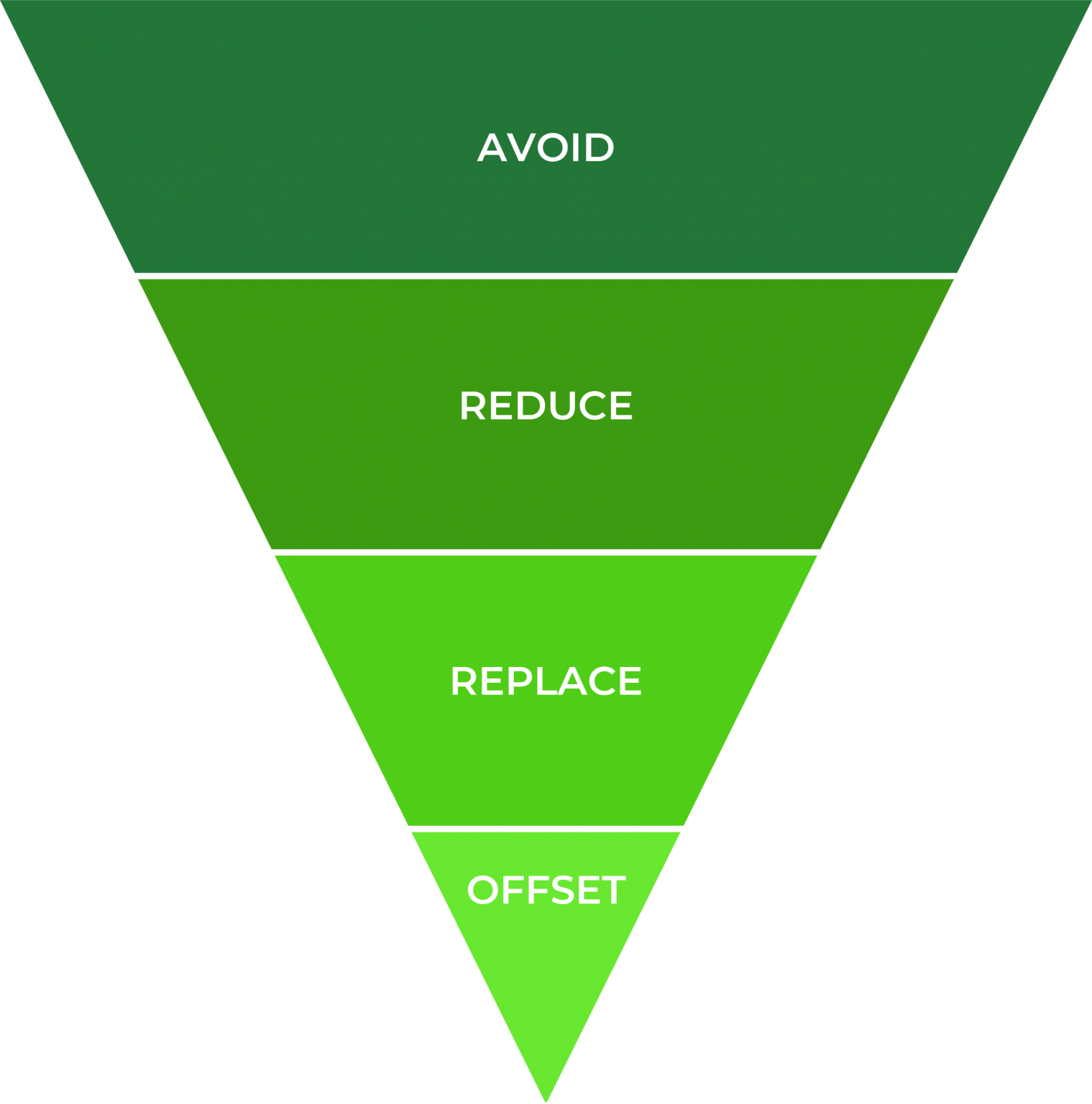 Avoiding


Assessing and rationalising our business processes to fundamentally avoid unnecessary emissions.

Reducing


Reducing unnecessary business travel and consequently reducing unnecessary emissions.
Replacing
Ensuring all our suppliers share the same commitment to reducing unnecessary emissions.

Offsetting


Offsetting the company's and each team member's professional and personal carbon footprint.
Working collectively with our clients
We're not stopping with our sustainability commitments to what happens within d-flo. Given that our business is communications, we can't overlook the importance of the decarbonisation of digital communications and the ability to help our clients communicate and educate their customers.
Now, thanks to our Tree[3] initiative, every communication we send on behalf of our clients has a positive impact on the environment. This is not something that is opt-in, it's intrinsic to our service and undertaken on behalf of all of our clients that use our communication delivery services. In a world where corporate sustainability is being scrutinised like never before, we're making it easy for our clients to stand proudly in the fight against climate change.

Total Carbon Offset
(to date since early 2022)
Total Trees Planted
(to date since early 2022)

644t

103,200
d-flo Sponsors The Last Ride Project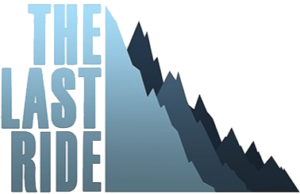 We're also excited to be sponsoring The Last Ride project, an ambitious first in global ski mountaineering and an exploratory documentary investigating the catastrophic deglaciation. A project that couldn't be more suited to the travel industry and our commitment to sustainability.
Want to see the Tree[3] impact?
Visit our ecologi profile page to see our forest and positive impact